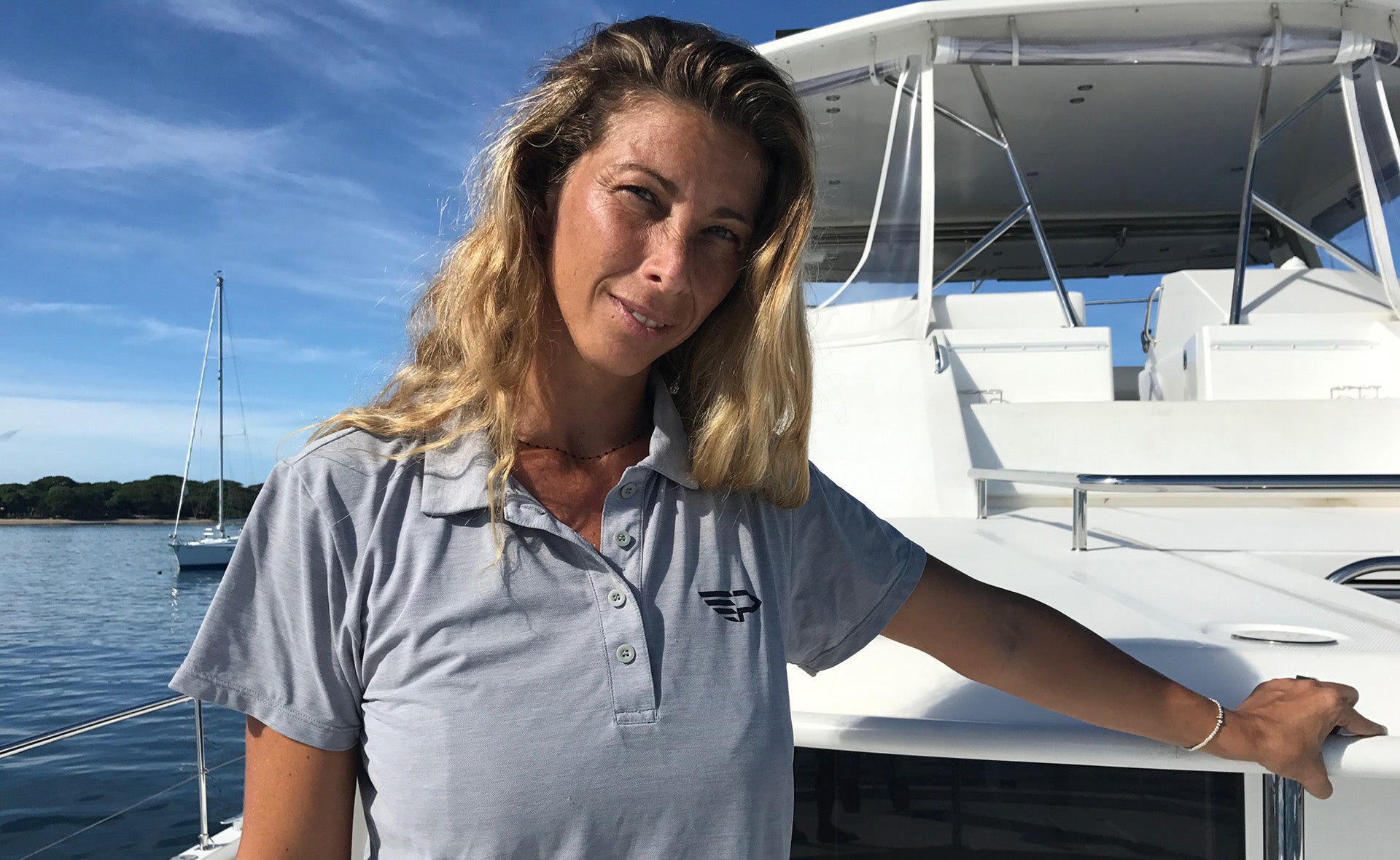 Carola Casimirri
Carola Casimirri 
Carola was born in Rome, Italy.  At the age of 30, Carola decided to move
to Costa Rica following her dream of sailing in the Pacific Ocean.
Together with her brother, she manages her family catamaran and she also
organizes catering services and weddings in private villas in Tamarindo.
Carola is very customer service oriented and will be joining the
Playgrounds crew for groups over 8 people or upon request.