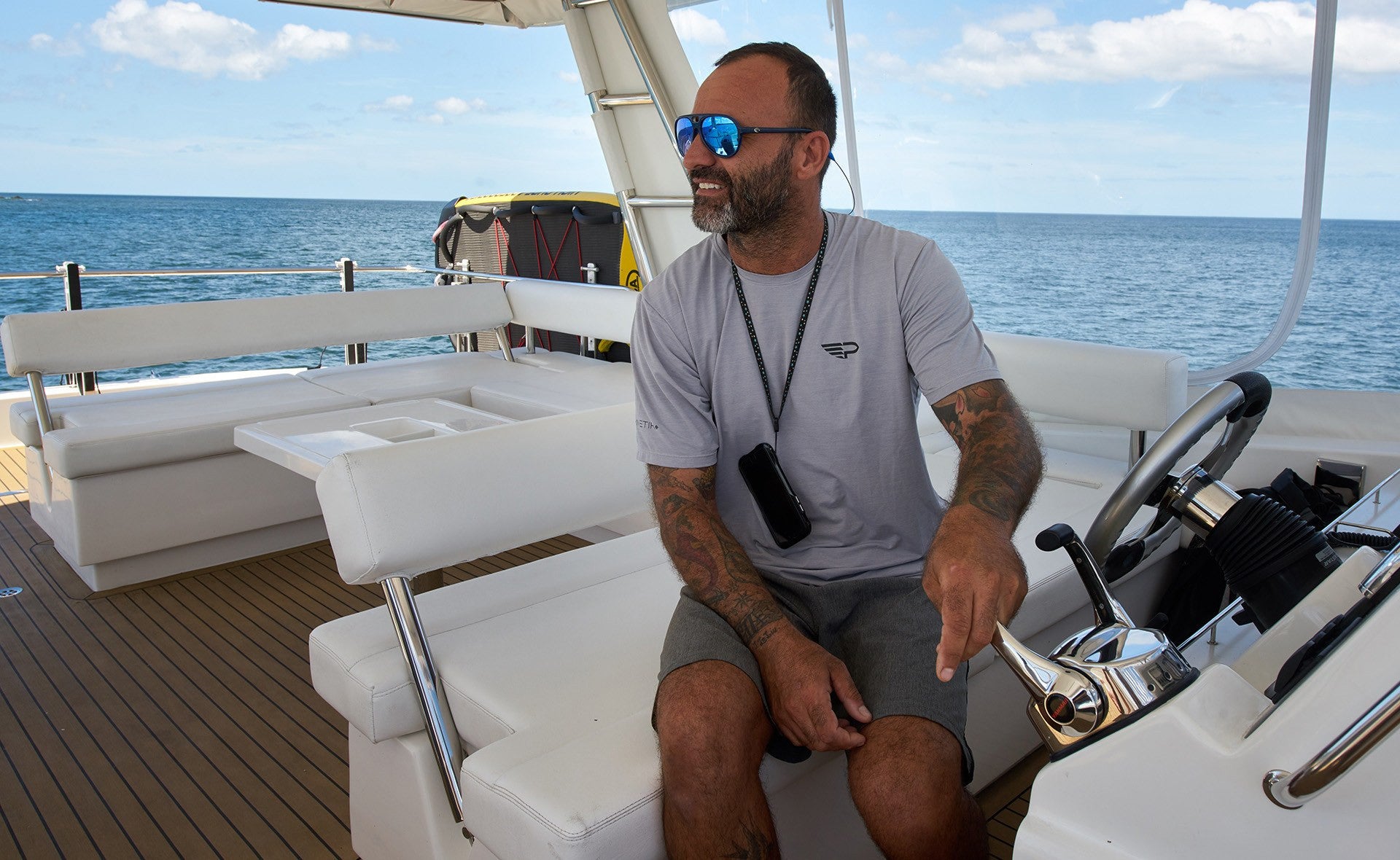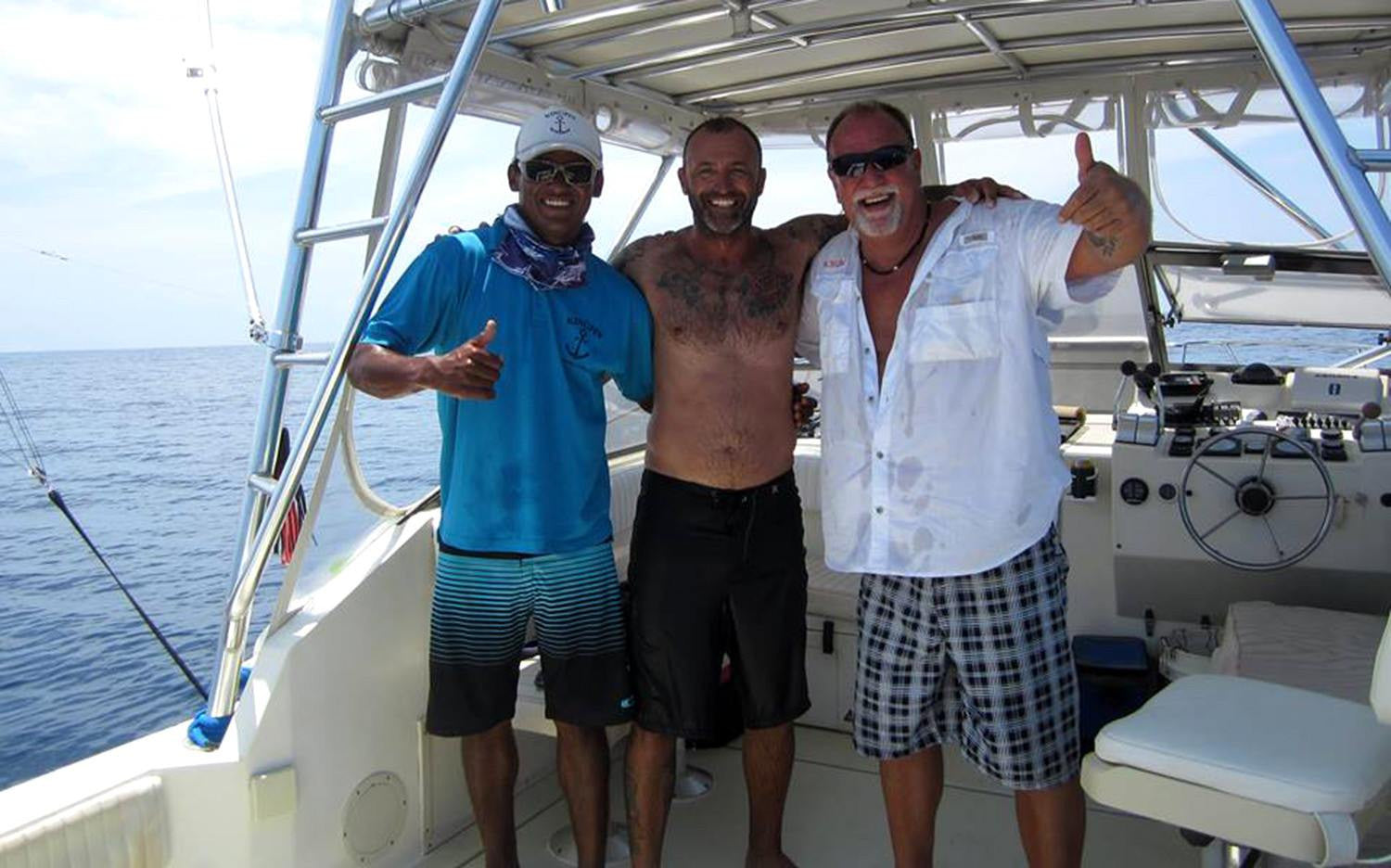 Captain Pete Arcieri
Captain Pete Arcieri
Gian Luca Arcieri aka Pete is the designated captain at Playgrounds.  Captain Pete was born and raised in a fishing village near Rome.  From an early age he developed lifelong passion for the ocean and all that it entails.  Pete has traveled the world fishing and chasing waves.
At the age of 16, our Captain set out to explore the European coasts of Portugal, France and Spain.  After some time in the Canary Islands and then Senegal, Pete continued his journey into the rising sun, falling in love later with Indonesia, Australia, Fiji, Maldives, Sri Lanka and Thailand.  A few years later Pete visited Barbados, Mexico, Cuba, Panama, Nicaragua, Brasil and finally Costa Rica where he has spent over 12 years doing what he loves.
Very oriented in customer service, Captain Pete´s goal is to make sure everyone enjoys the adventure and has a great time, sits back and relaxes. 
"I cannot promise we will see hundreds of dolphins, catch a bunch of tunas or snorkel with sea turtles, although I will do my best to make it happen.  But hey...every day is different from another, so let´s see what nature will offer us today and enjoy it as much as we can".  Captain P
Inquire by mail. 
pete@playgrounds.cr